I know most are all pros here but a little reminder never hurts.
Im the worlds worst about leaving mine in my hobby room
but might be rethinking where I do mine from now on.
Saw this in PP and just dropping it here.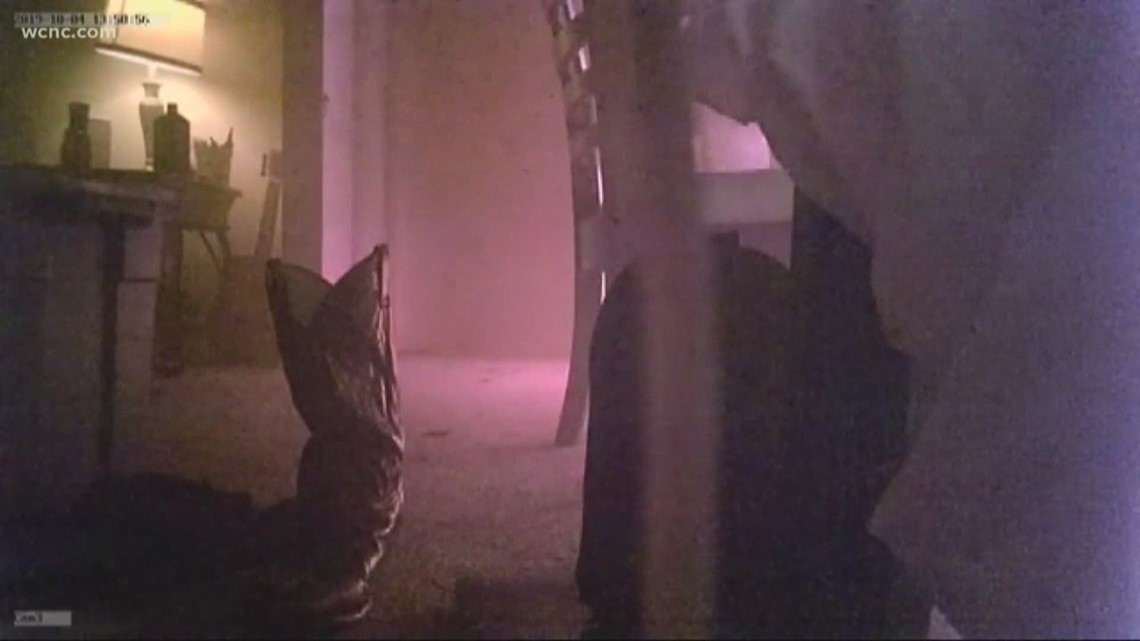 Home security footage doesn't show the actual explosion, but it does show a flash of light, a spark and ultimately the ensuing fire.
www.wcnc.com