Hey folks!
I've somewhat recently purchased an excellent condition, used,
I2
. I've researched quite heavily but can't seem to find an answer as to why the body of my
I2
is black, rather than grey. I've found lots of info regarding the inspire 1 black edition but only a speculation article about an
Inspire 2
black edition here: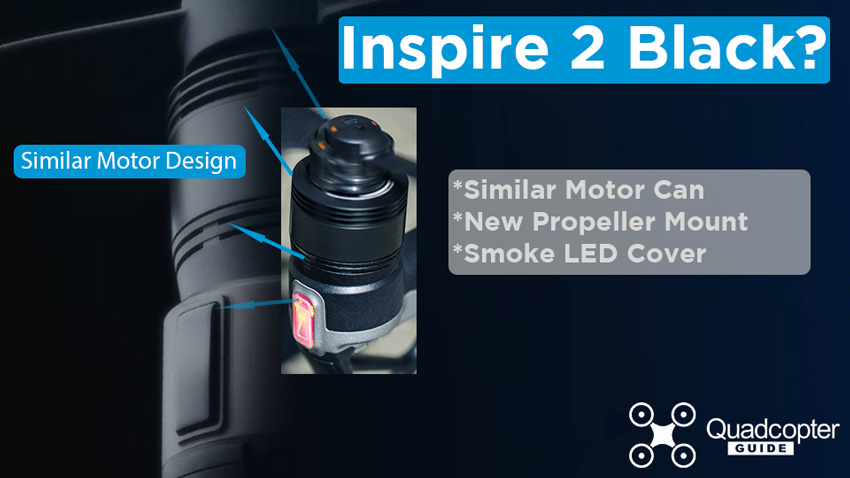 A new DJI
Inspire 2
Black has been leaked! DJI is attending the Mobile World Congress in Barcelona. They left us with the image below teasing with a new
Inspire 2
Black. The conference starts on the 27th (next week), stay tuned for updates on this rumored
Inspire 2
Black and other products...
Anybody have any insight regarding this?
Here's a pic for reference.