Used Inspire Pro x5 package Asking $2,800 shipped.
2 controllers
1 TB47 and 2 TB48 batteries
charger
Lanyard
2 sets of props (4 used, 4 new sealed)
**extras below also unless sold prior separately**
6 sets of 1345T Quick Release Props NIB
4 sets of Quick Release Install Kit NIB
NO crashes about 4 hrs in the air.
SOLD
Smart Powercharger price adjusted
*NIB Batteries
SOLD
Comes with everything in the pictures minus the 3 new TB48 batteries. 3 TB48 batteries NIB are $175 each shipped plus paypal fees. If you want to add the TB48s to Inspire package, I'll let all 3 go for an additional $350 making total $4750 shipped plus paypal fees.
I can also add an iPad Air 2 LTE 128GB for an extra $400 if interested.
Listing will be crossed posted in other groups/forums.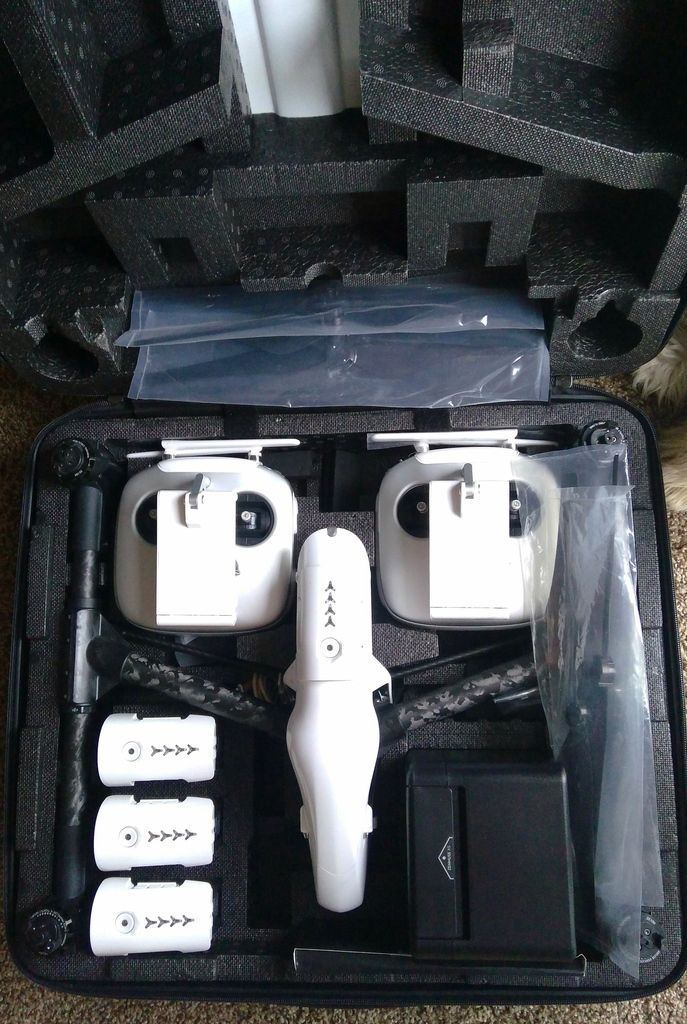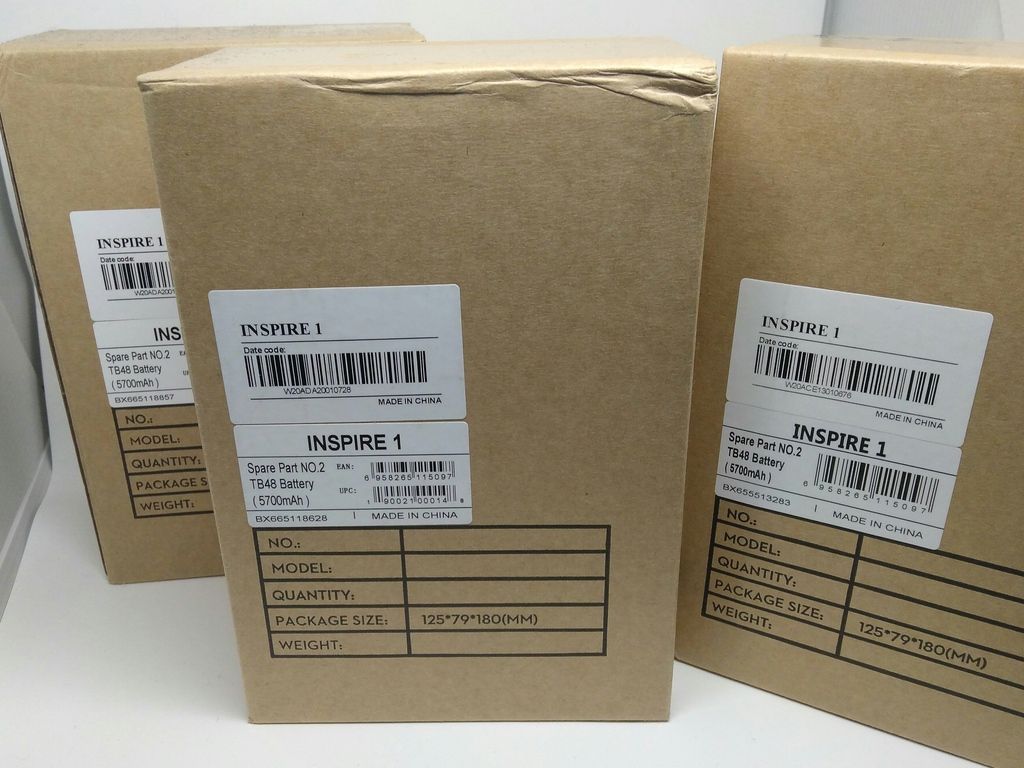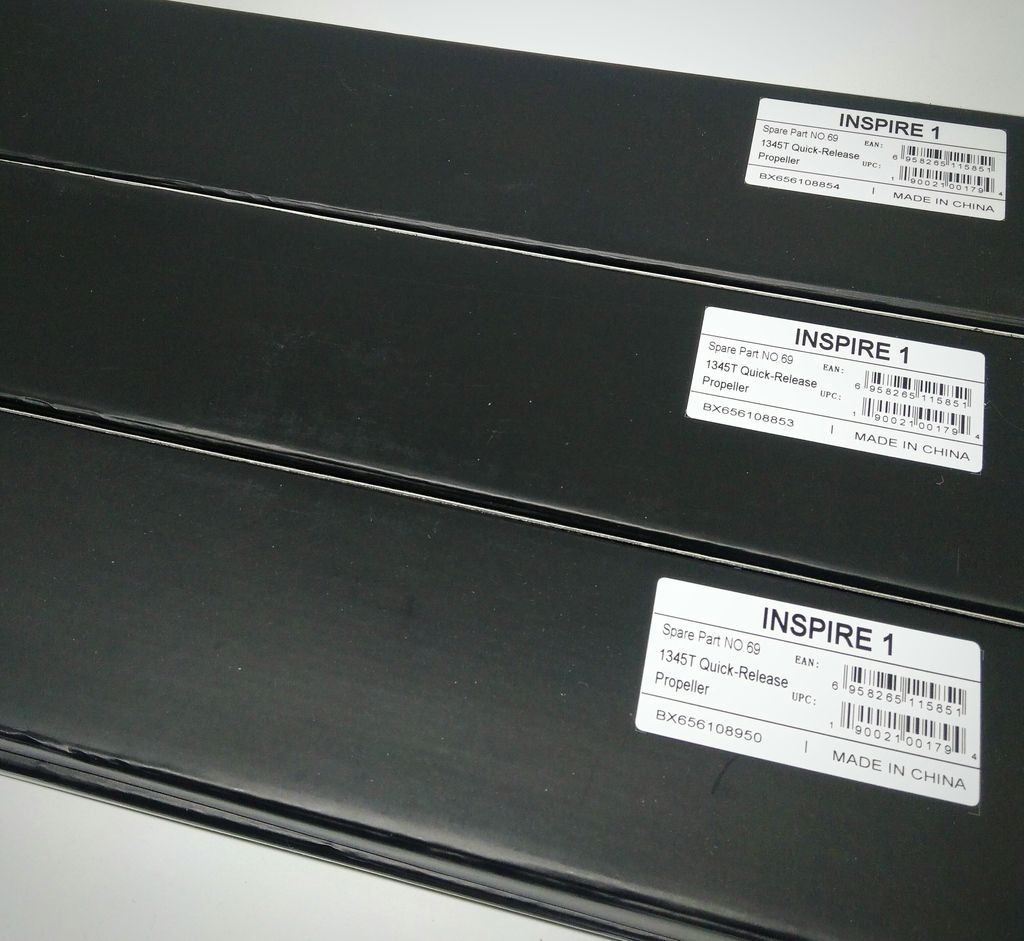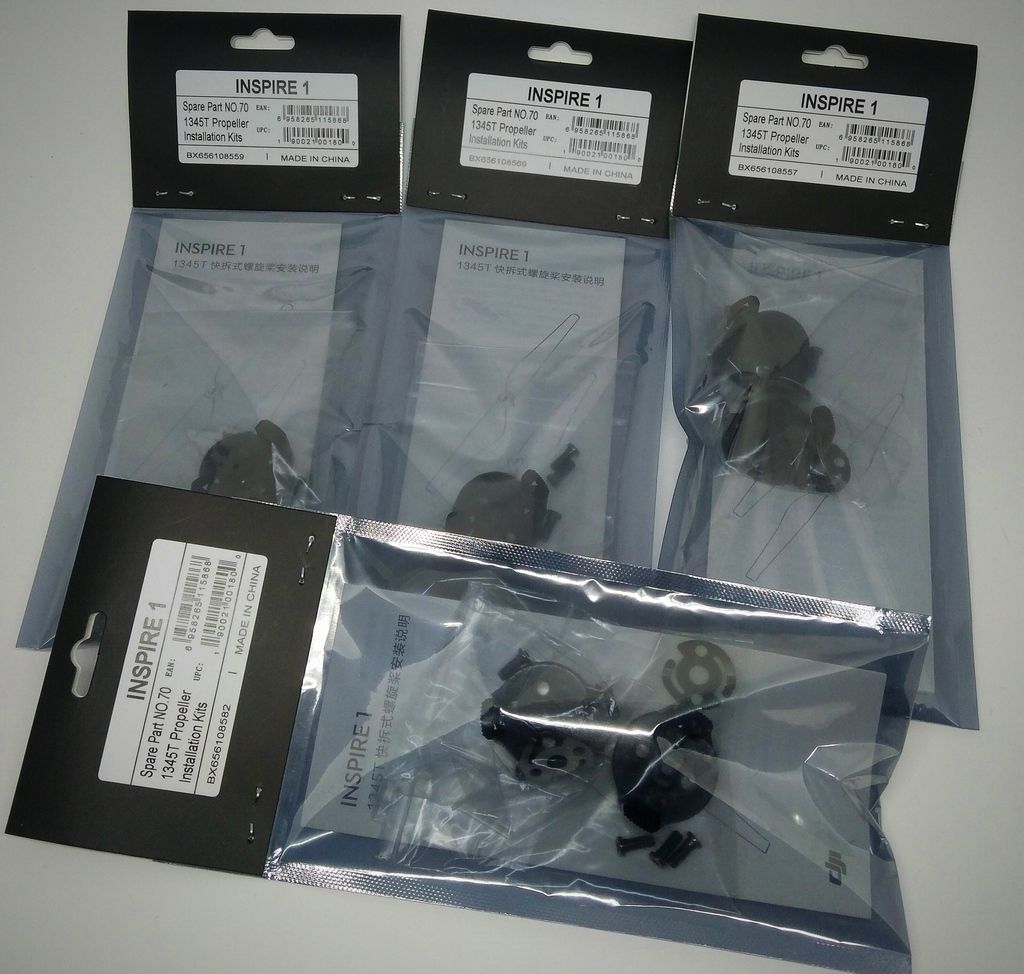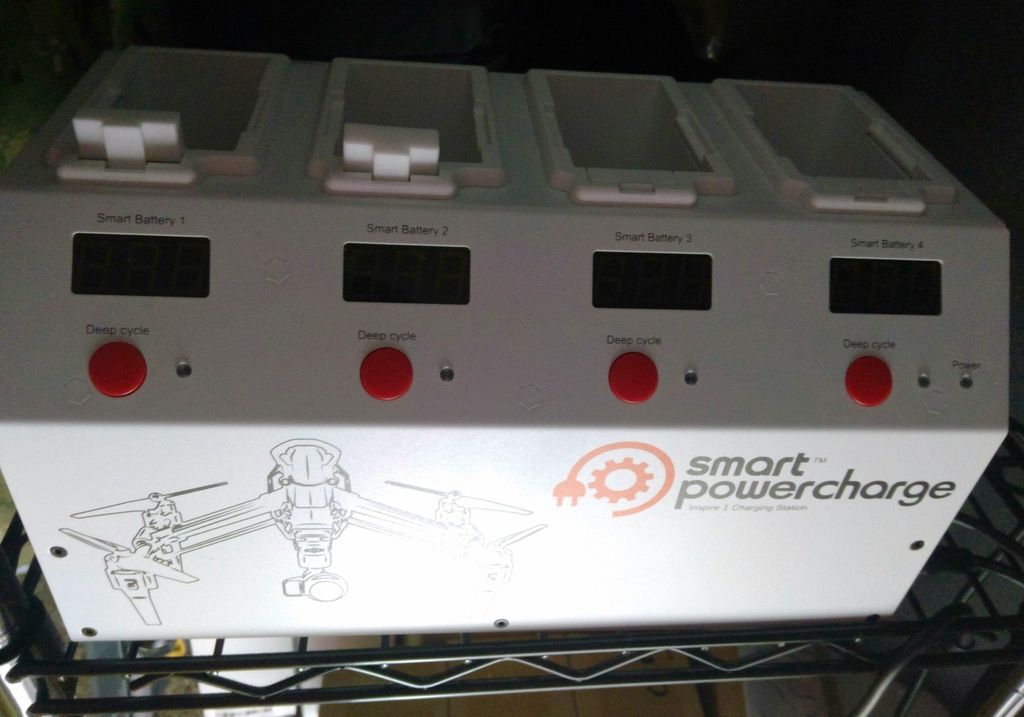 Last edited: