Hi all, someon have tried some of this gear?
What you think about it?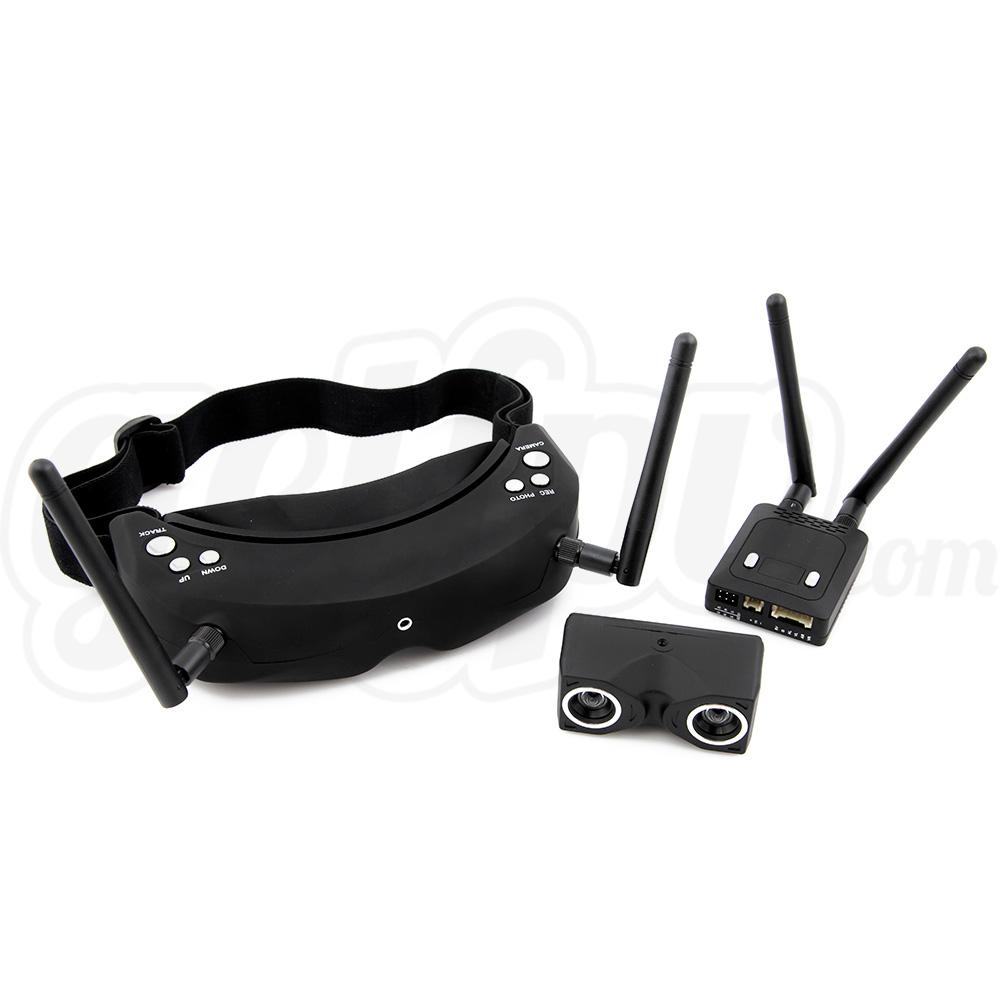 http://www.getfpv.com/skyzone-3d-fpv-goggles-w-3d-camera-dual-transmitter-dual-receivers.html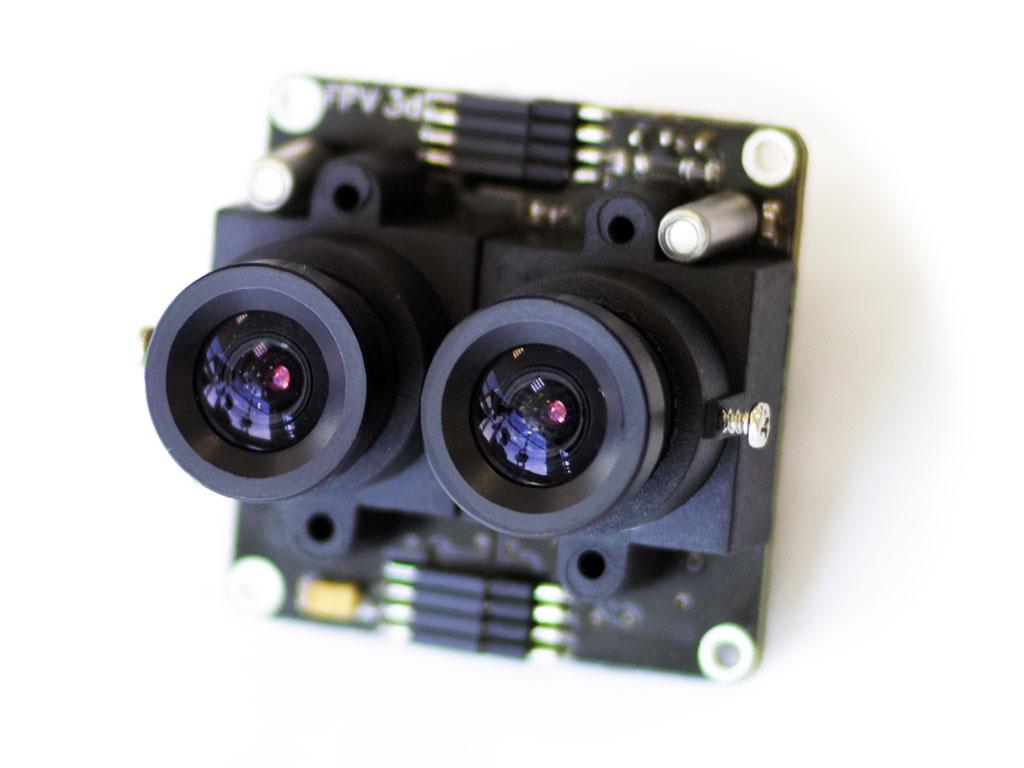 http://www.getfpv.com/blackbird-3d-fpv-camera.html
I still a newbie at quadcopters, but one common thing i have notice, is that i almost never flight in range-of-sight, mostly i have someone else trying to keep an eye on my bird while i flew away watching my cellphone.
Im very glad with my shoots, but...... i think if these kind of gear works well, i (we) can get closer shoots, improving our results.
i just let here my youtube channel in case someone want to see my first videos
https://www.youtube.com/channel/UCP6De4UmSzSwdPP2B-96SEg
PS: sorry my english, is not my native language