I was sold a v2 inspire about a month ago.... I just now looked in the battery tray and It doesn't state version 2 as does my black edition (clearly says It)
The Question is was I sold a v1 with x-5 gimbal mount and new quick release?
or
Is it a v2
I have included a photo of the battery tray.
PLEASE HELP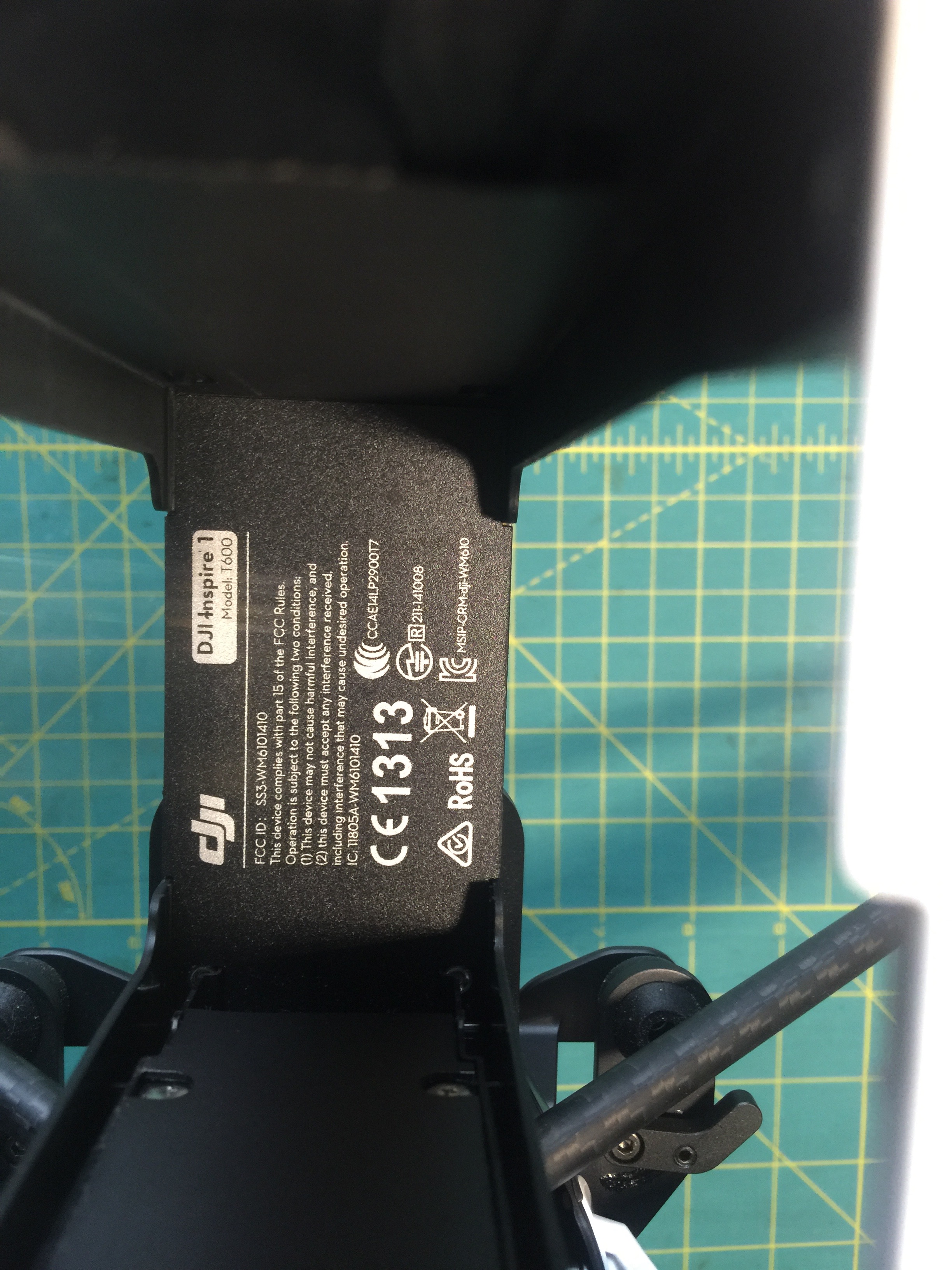 This was sold new to me as a Inspire 1 v2 .... When I looked in battery tray this is it??
Did I...