Joined

Apr 23, 2015
Messages

105
Reaction score

50
Age

45
I've had my Zeiss Cinemizers for a couple weeks now. Overall, pretty happy with them. I haven't seen any other reviews as it specifically relates to the Inspire 1, so I figured I'd take a crack at it.
I purchased my Cinemizers from
Drones Plus/US Drones
in Las Vegas, Nevada. They arrived the next day as I'm only one state away in Arizona.
The Cinemizers come in a cellophane shrink wrap plastic cover. The outer box is high gloss cardboard. The actually container for the Cinemizers pushes out of the cardboard box that encircles it. Once you have the inside container open, it reveals that actual zip pouch that the Cinemizers are contained in (similar to a pair of nice sunglasses or prescription glass case).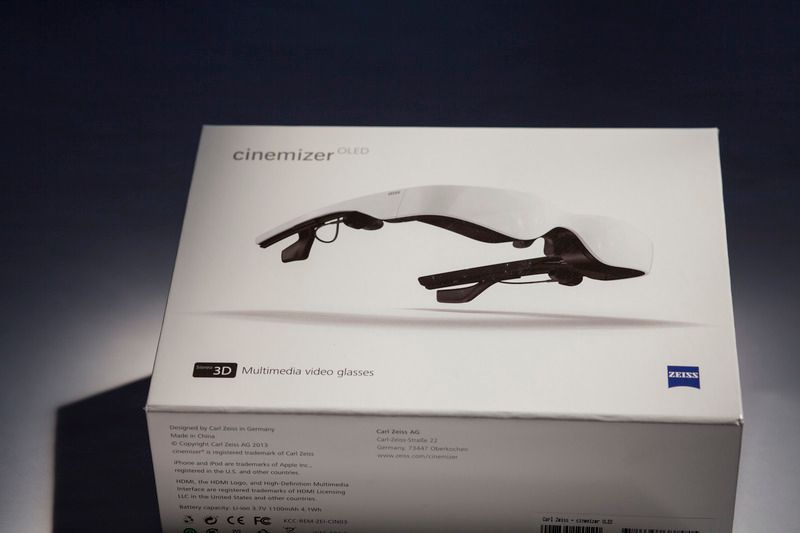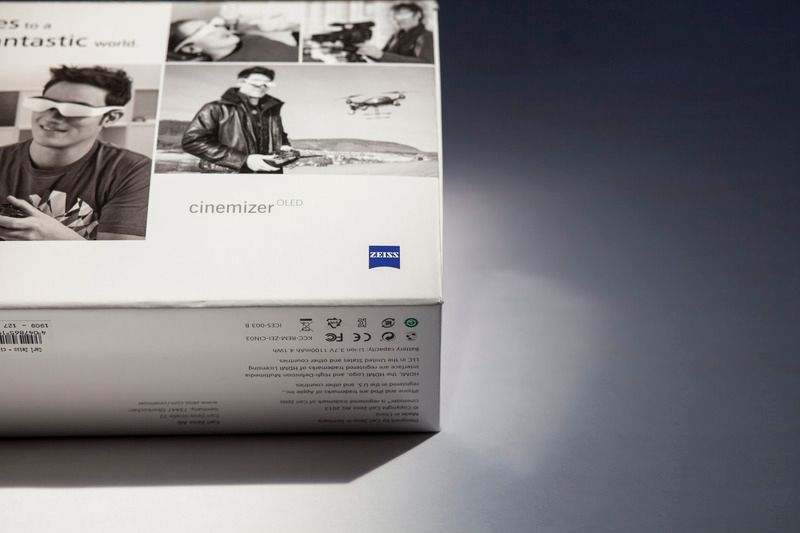 Once the zip pouch is open, the following contents are found within: Zeiss Cinemizer glasses, battery pack/controller, mini HDMI adapter, various ear bud sizes, several nose piece sizes, ear retention loops, and "Quick Guide."
The battery pack lasts about 2.5 hours in my experience. It has a mini USB port to charge it with. I carry a small portable USB battery pack to charge mine with if I'm going to be out for a long time. The battery pack also has the controls on it (power on/off, selection wheel with detent to move within menus).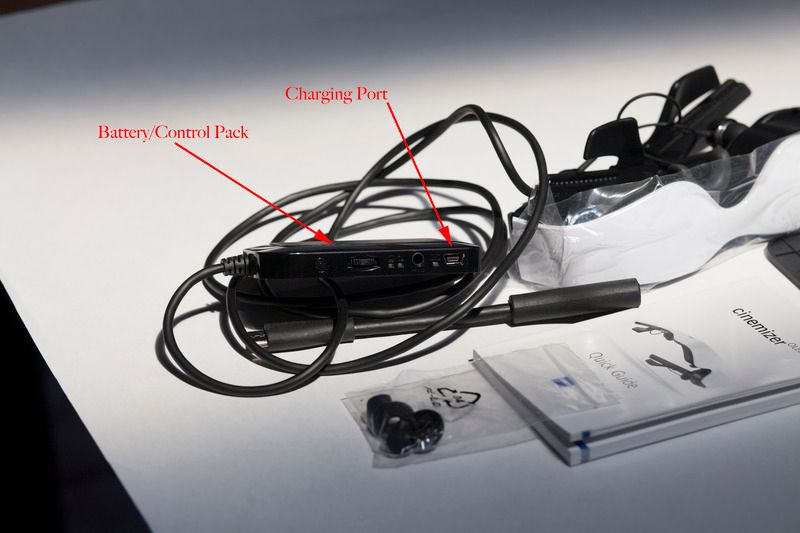 The Cinemizers themselves are pretty comfortable. Each eye is adjustable via the diopter wheel to the side of each viewing window. One simple closes each eye individually and then adjust the diopter for the eye that is still open. This process is repeated for the other side as well.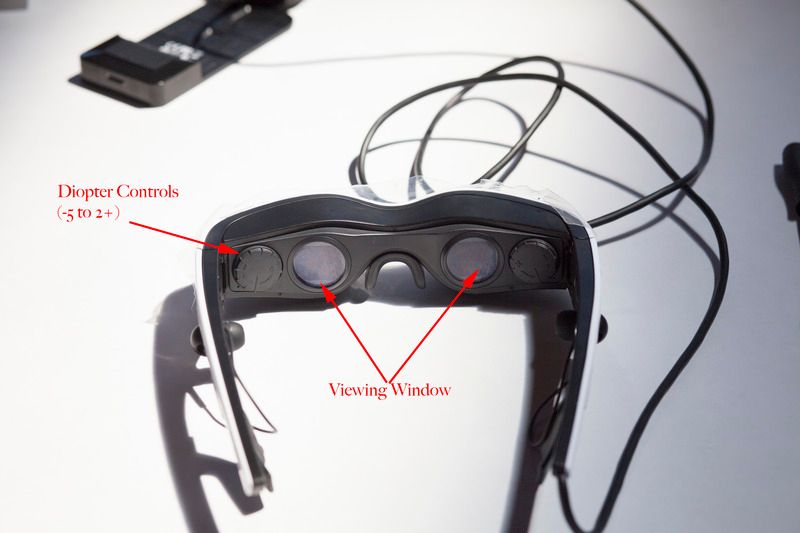 The Cinemizers DO NOT come with the needed cables to connect to the DJI Inspire 1 remotes. You will have to purchase a Mini HDMI cable (Type C) on your own. I purchased mine from
Aerial Pixels
. They are a great little company out of California. The cables are typically made the same day as your order is placed. When you arrive at their site, don't get overwhelmed. Use their
Cable Builder
option. To get there, use the search bar. Type: Cable Builder in and hit enter. This will take you to the page to order yours in the appropriate length for your needs. Note that the Mini HDMI cable ends only come in RIGHT ANGLE connectors at this time.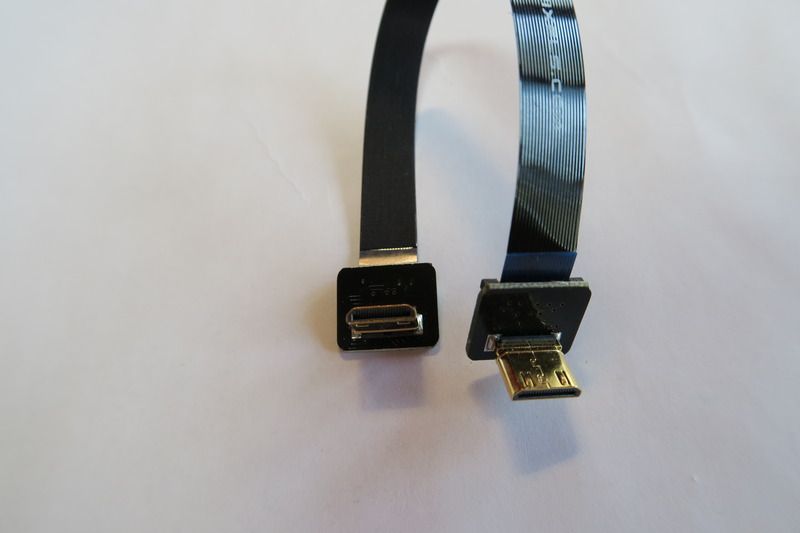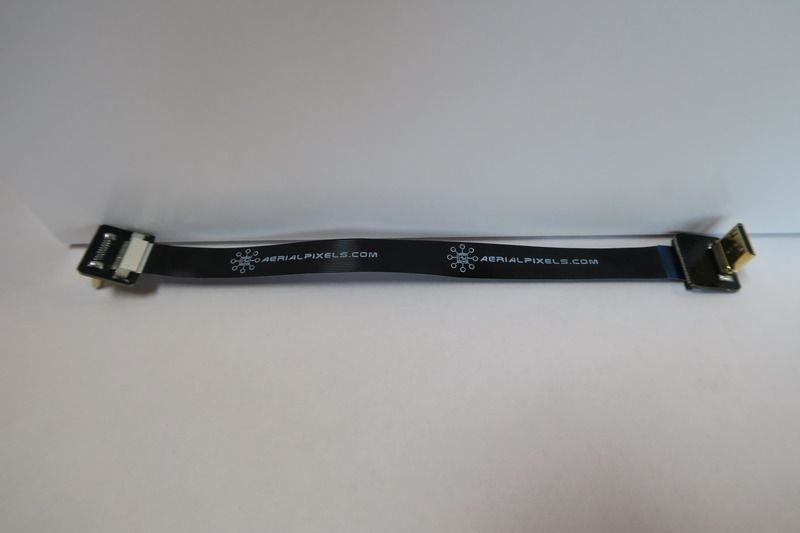 These are great little cables. The guys over at Aerial Pixels are great to work with.
I will be posting a video review of the Zeiss Cinemizers shortly.
Enjoy!