Joined

Mar 17, 2015
Messages

1,380
Reaction score

853
Location
Website
I bought this stand on ebay and I thought it would be a great display/service stand and after building it is what I expected.
Only problem is that when it came in it had zero, zip, nada assembly instruction.
So in good spirits I've included a photo of my building the stand just in case someone would like to build one also.
What it looks like when it comes in.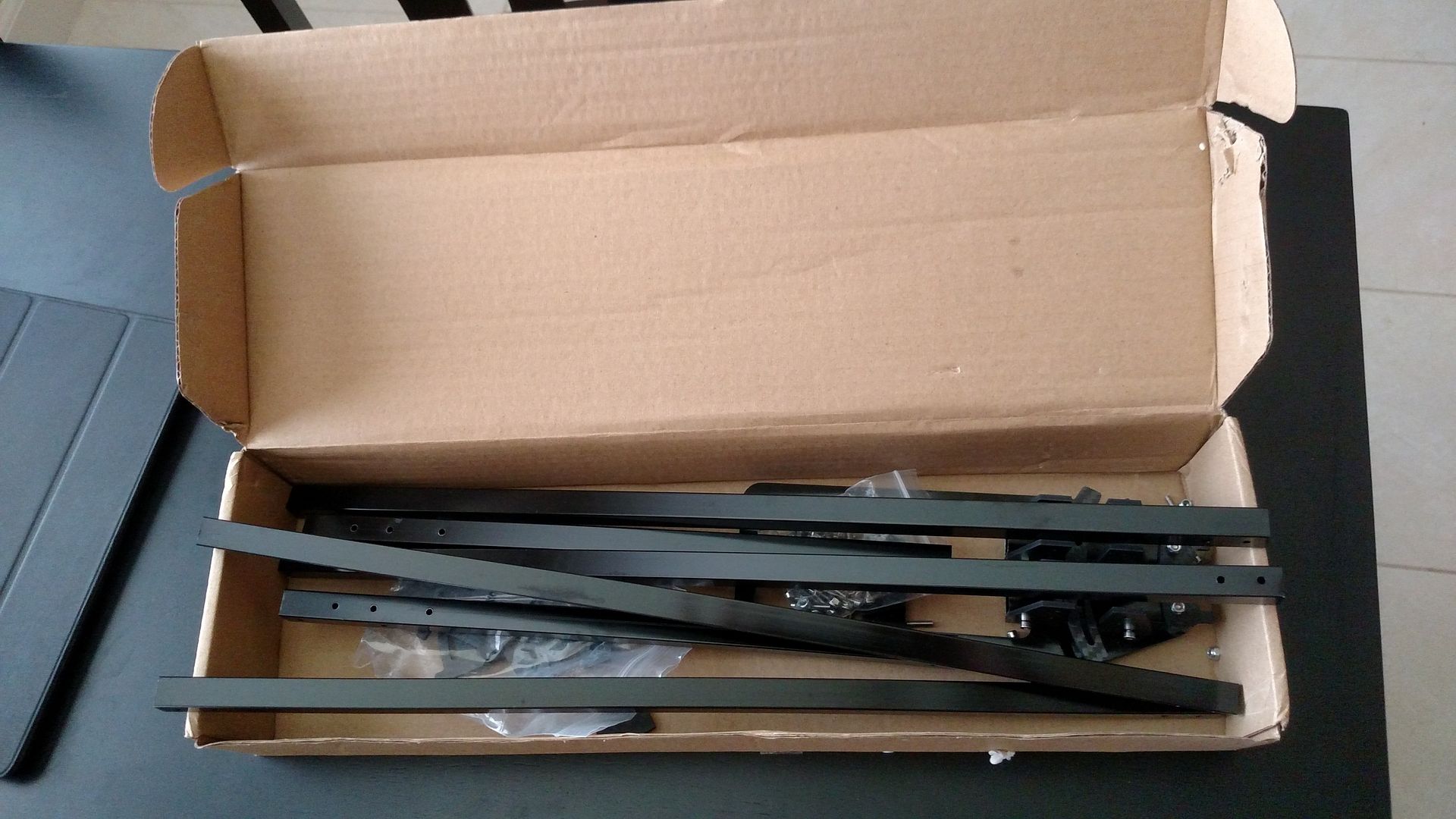 Tools I would recommend. 2.5mm Allen Wrench
Layout the parts.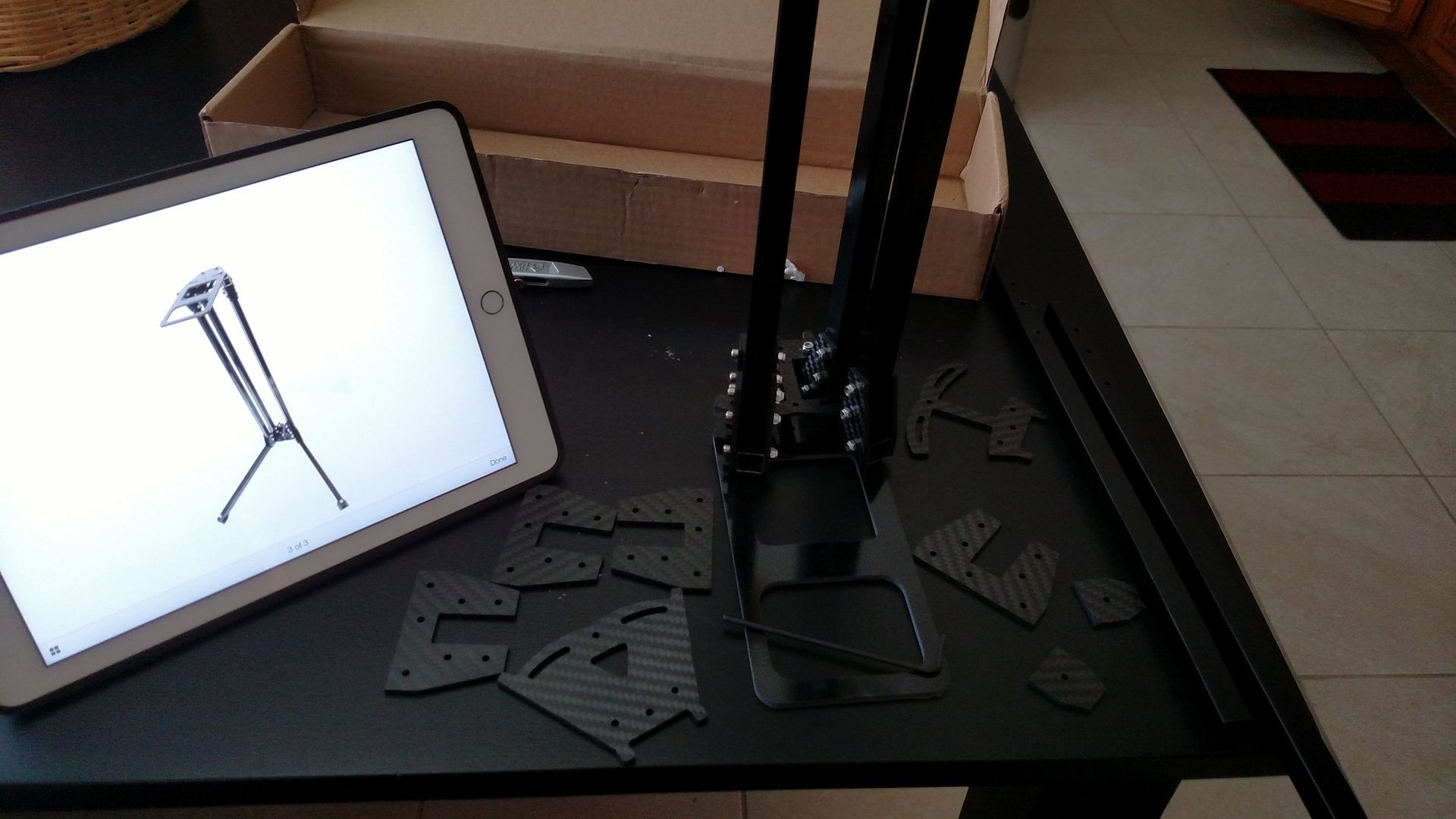 Make sure you line up the holes correctly for the shoulders.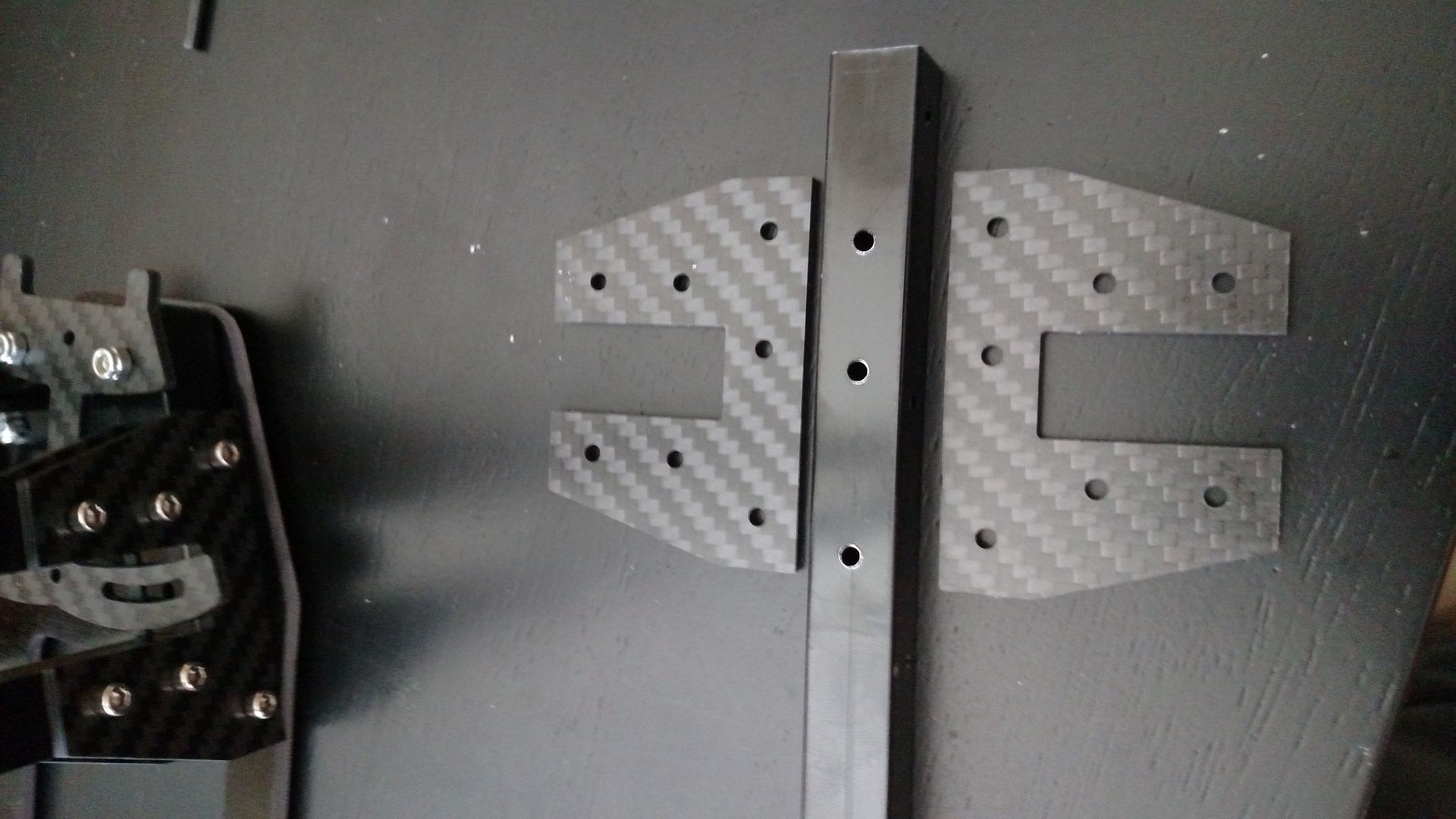 Assemble the shoulder portion.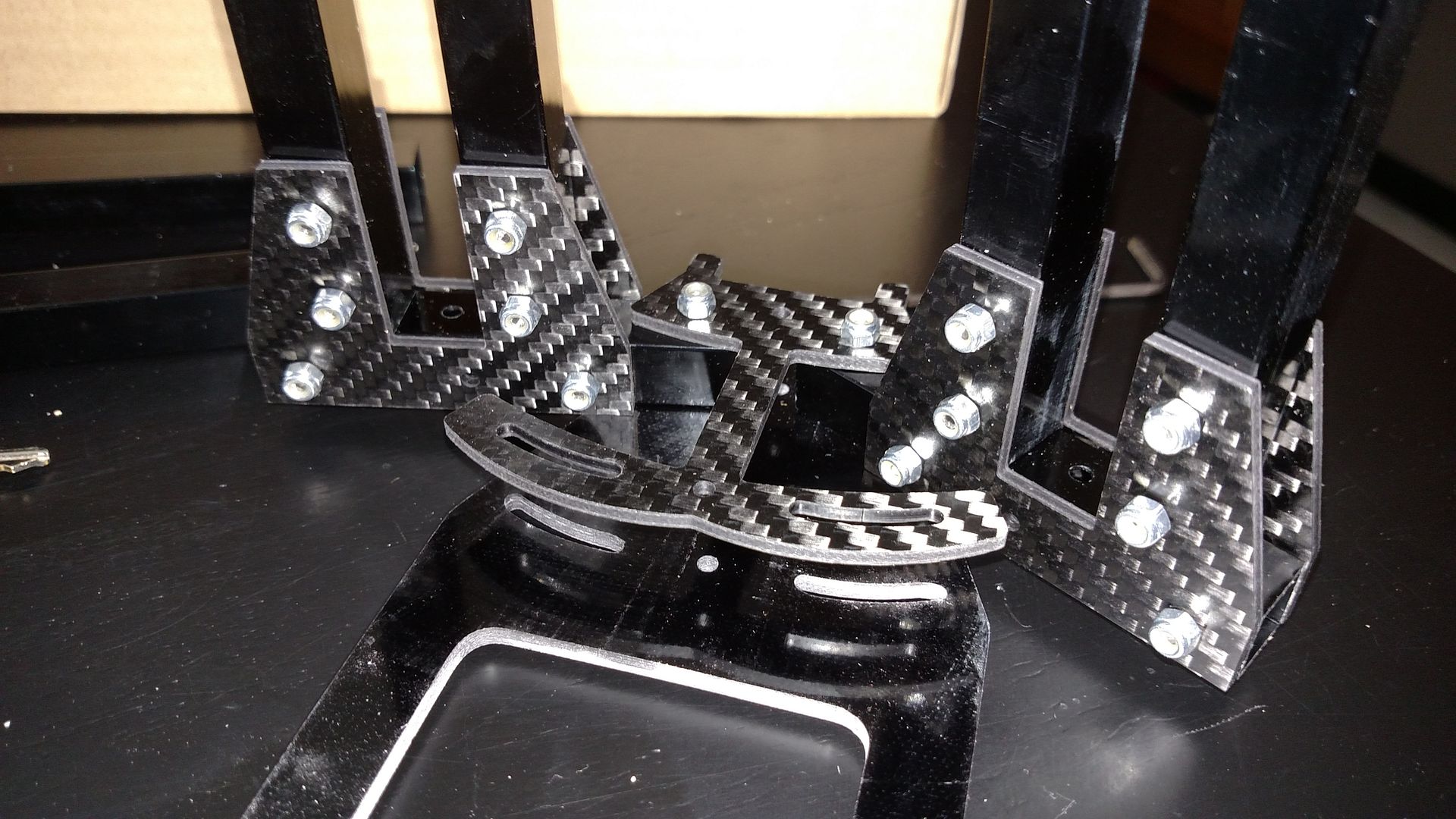 Then work on ankles of the stand.
Completed ankles.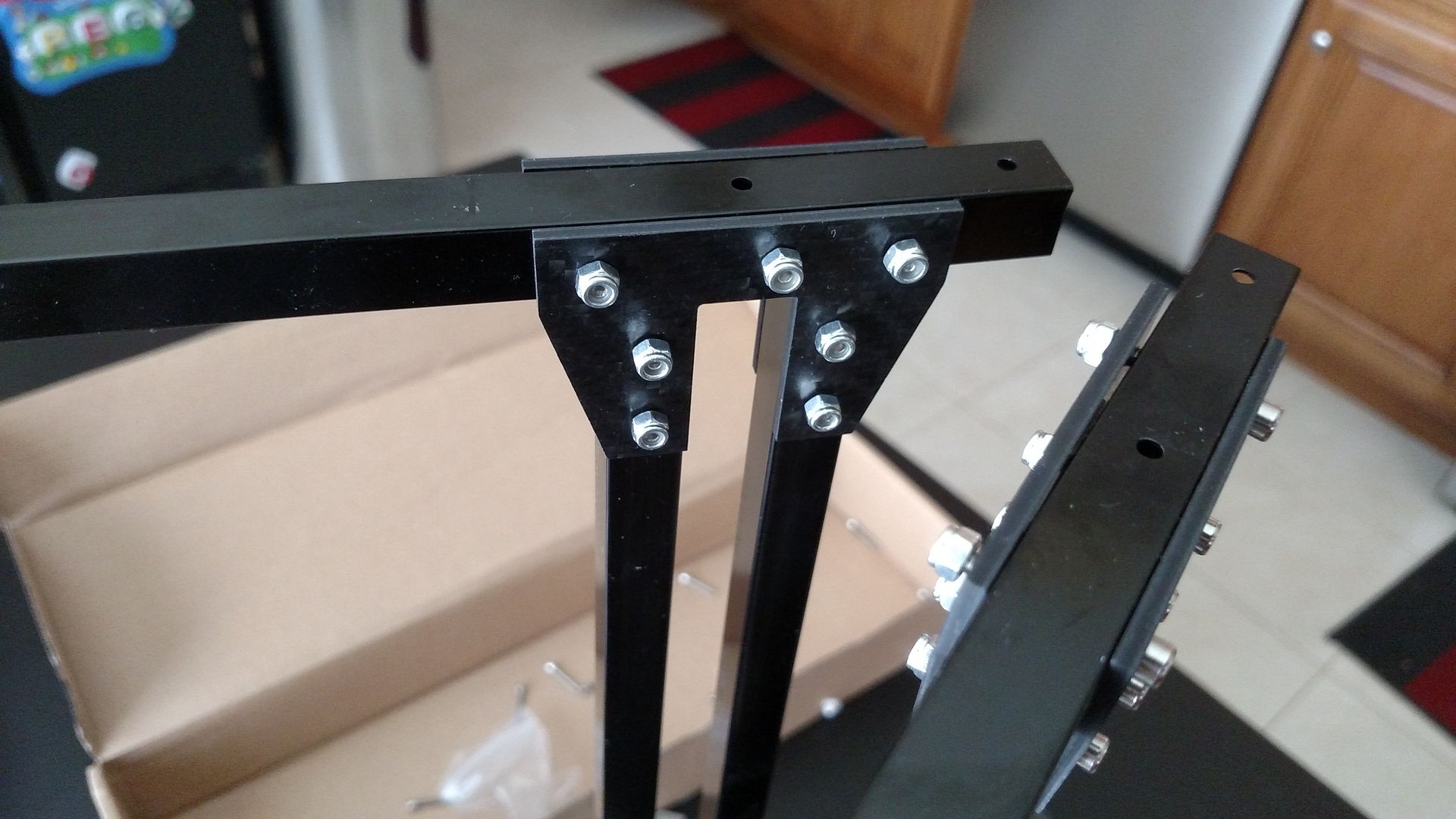 To get to the very tight places I rolled up some packing tape and used it to anchor the nut to align it to the bolt.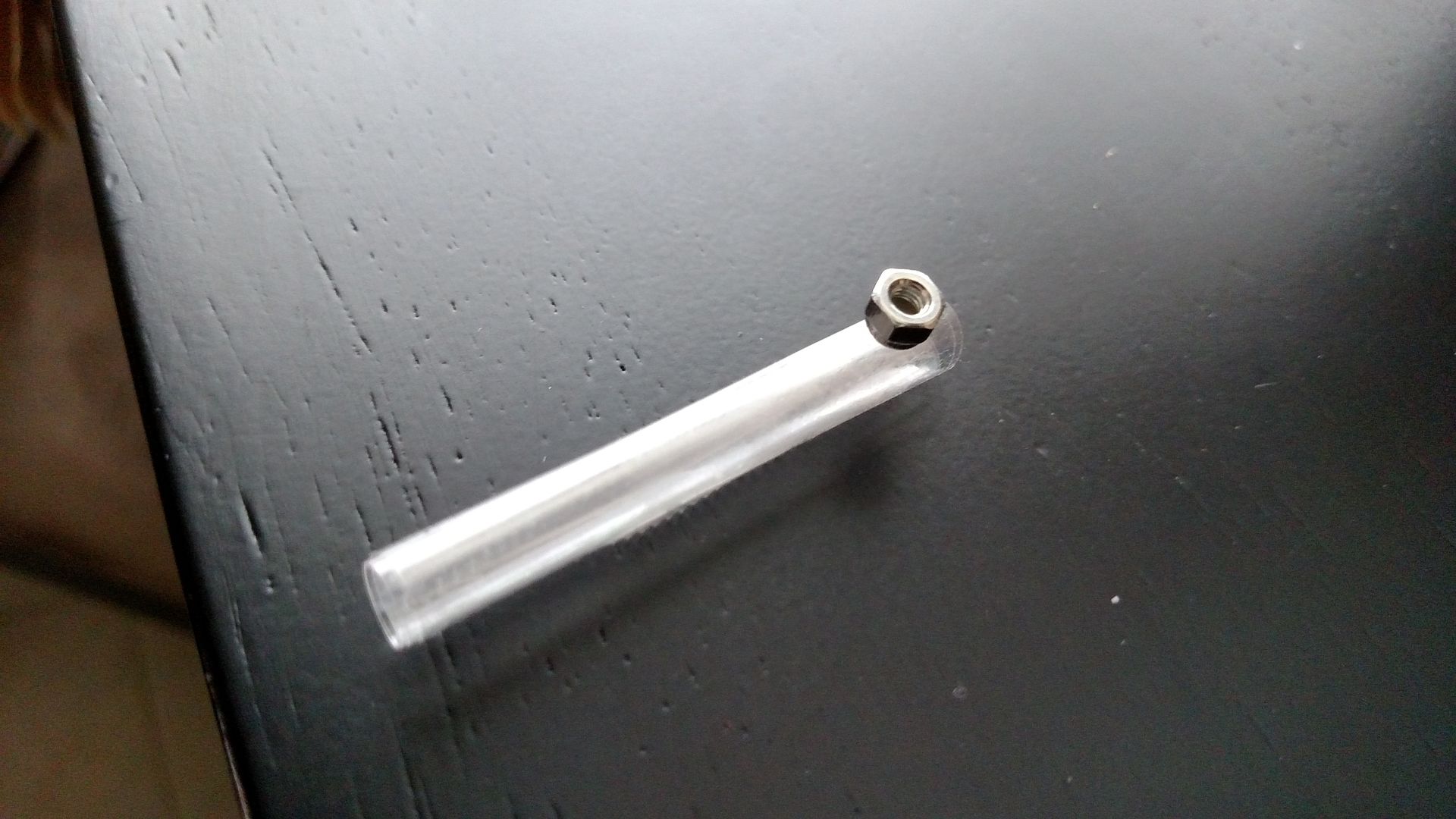 At this point *do not* tighten this screw. Secure it enough to allow the legs and arms to move with some resistance so they don't fold too easily.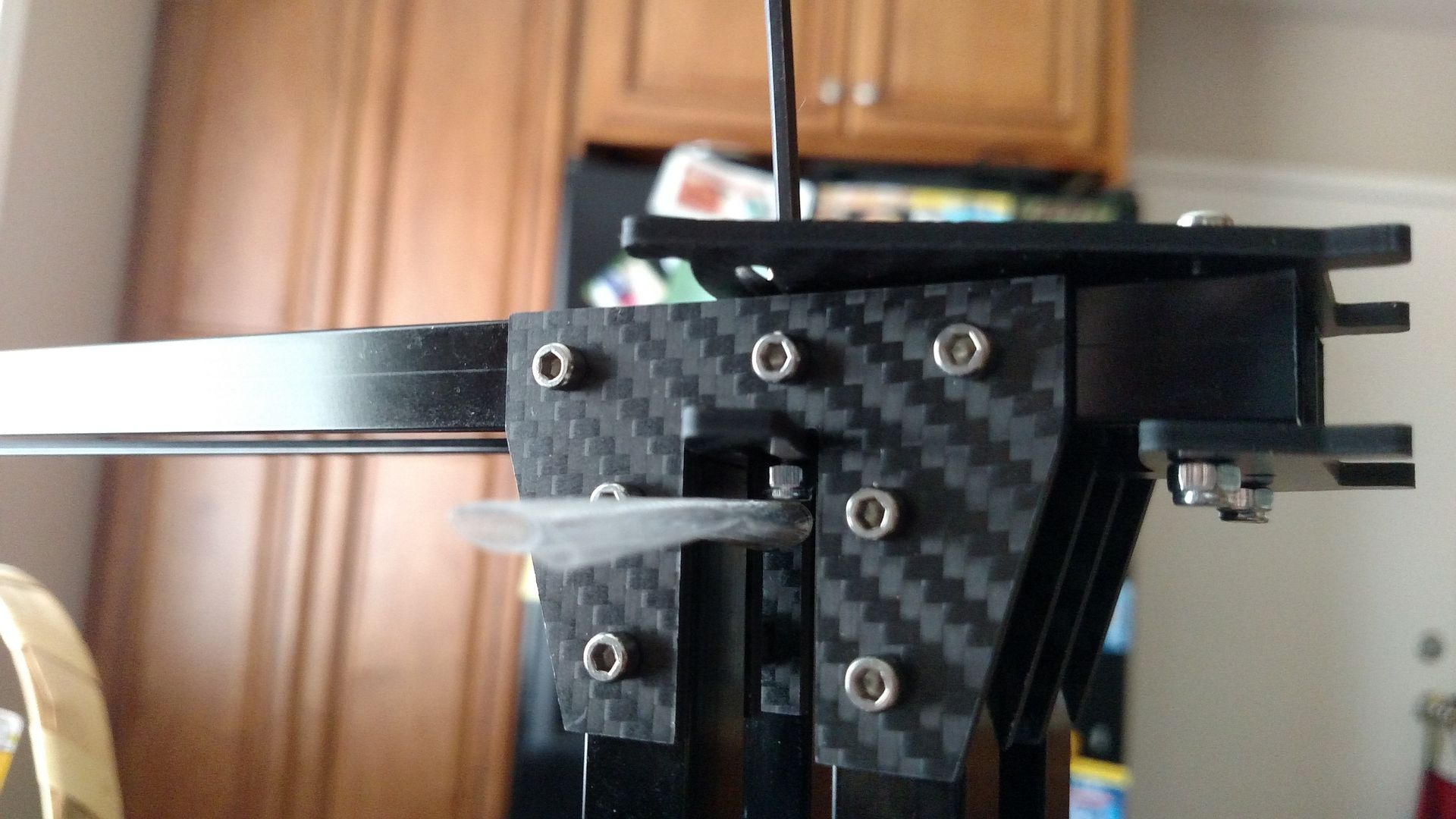 Make sure the nut is on top of the foot.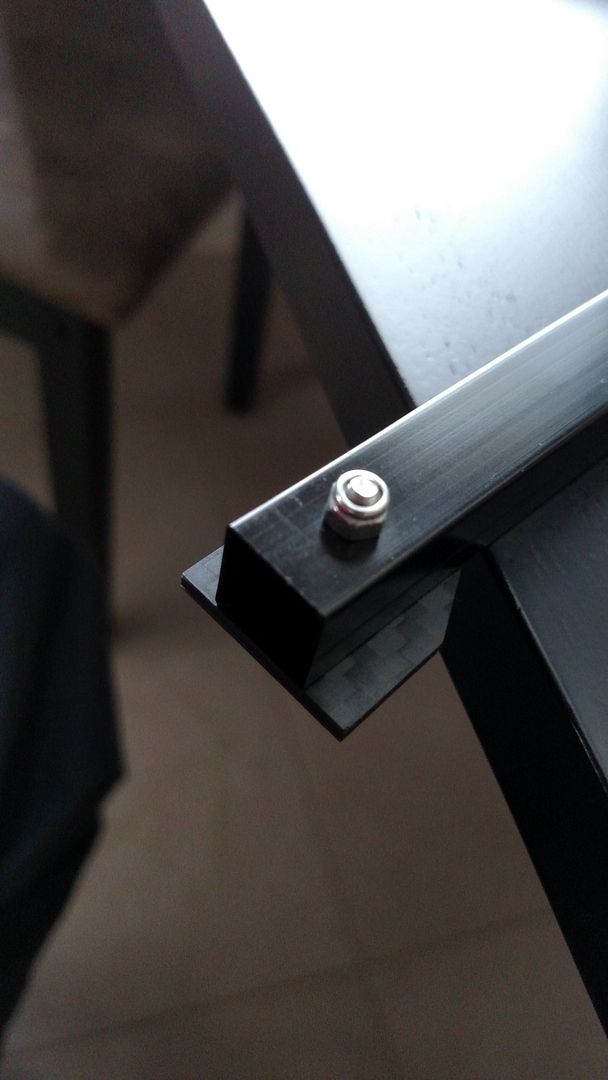 Final product: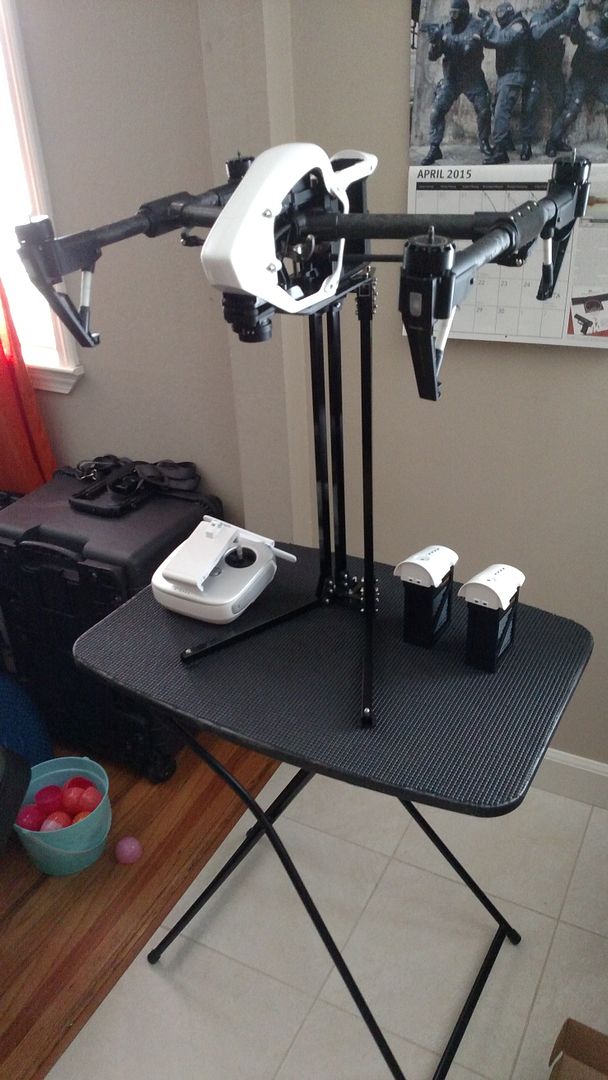 Last edited: